Quality control is guaranteed at each step of the repair protocols, protocols that comply with the Good Manufacturing Procedure (GMP) as specified by the FDA. Not only are our parts made from the highest quality materials, they are also carefully tested and validated by our engineers to ensure top performance.  To always deliver the right feel, power and balance, our test equipment is calibrated using standards and specifications published by NIST. We stand behind our quality with the best warranty in the industry.

Service Records with QC test parameters available upon request.

As a part of our ongoing process to keep our Quality Control program in tune, we continually update our technician's knowledge and skill, review our repair protocol and calibrate our test equipment.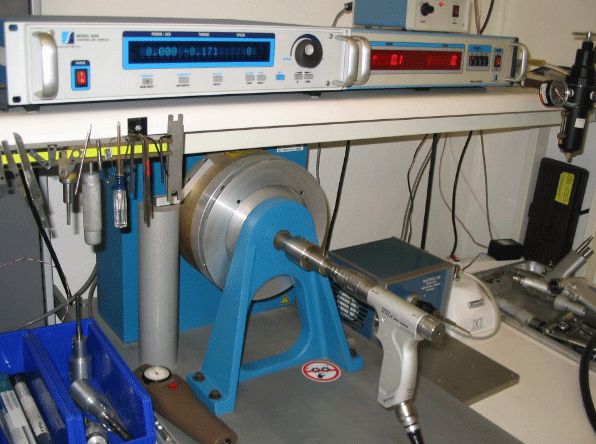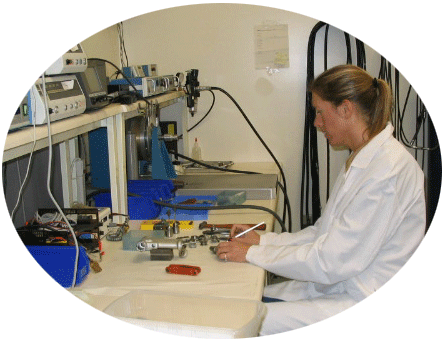 Triton

   Surgical

        Technologies, Inc.

Surgical Instruments Sales & Repair